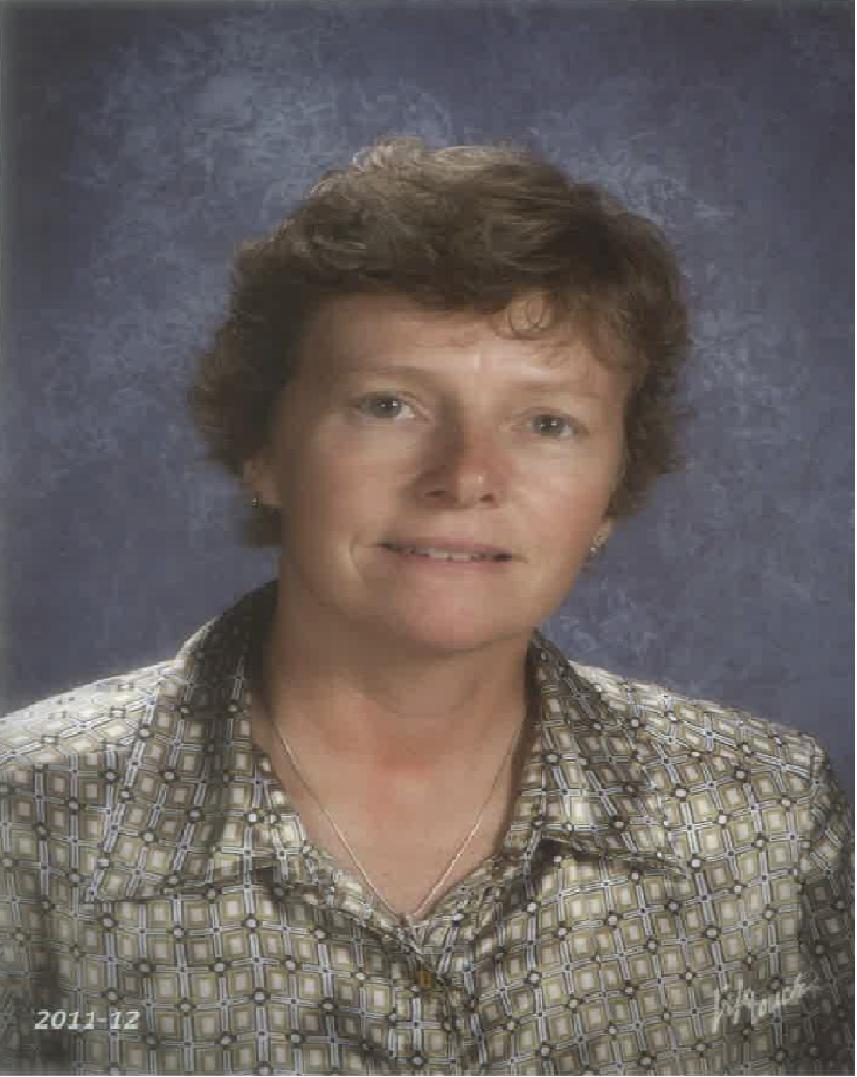 Jamie Baker
Congratulations to Jamie Baker –
New Principal of Grandview Elementary
Jamie Baker was born and raised in Silver Grove, Kentucky. Her parents, Juanita and Charlie Baker still live in the same house on Third Street across from the school. She has two older sisters who both live in the northern Kentucky area as well as three nephews and one niece. She graduated from Silver Grove High School in 1985. Throughout high school she enjoyed running cross-country and playing on the basketball and softball teams. Upon graduation from SGHS, she received a scholarship to play softball at Morehead State University and graduated from MSU in 1989 earning her Bachelor of Science Degree in Science Education.
Her teaching career began at Ockerman Middle School in the Boone County School District. Throughout her 18 year teaching career, she also spent time teaching at Ryle High School, Silver Grove Independent School, and Twenhofel Middle School. She earned her Master's Degree in Education in May of 1999 from Northern Kentucky University. Throughout her teaching career she spent several years coaching various sports including varsity softball at Ryle High School and at Simon Kenton High School.
In September of 2006, Jamie was inducted into the Northern Kentucky Athletic Director's Association Hall of Fame for her athletic accomplishments as a player and as a coach. In April of 2007, she was the recipient of the Golden Apple Award for Excellence in Teaching from The Kentucky Post. She thoroughly enjoyed her career in teaching and coaching, but knew it was time for change. In July of 2007 she completed a second Master's Degree in Instructional Leadership from Northern Kentucky University.
Her administrative career began in Carroll County as an Assistant Principal at Carroll County Middle School from 2008-2010. Those two years in Carroll County were a great experience for her. In the summer of 2010, she accepted the Principal position at Silver Grove Independent School. Jamie was very excited to have the opportunity to return as an administrator to the school that she once attended as a student.
She has recently accepted the Principal position at Grandview Elementary School. She is very excited about this new opportunity to continue working with children and teachers in the northern Kentucky area. She has a strong passion for education as today's children hold tomorrow's future in their hands.